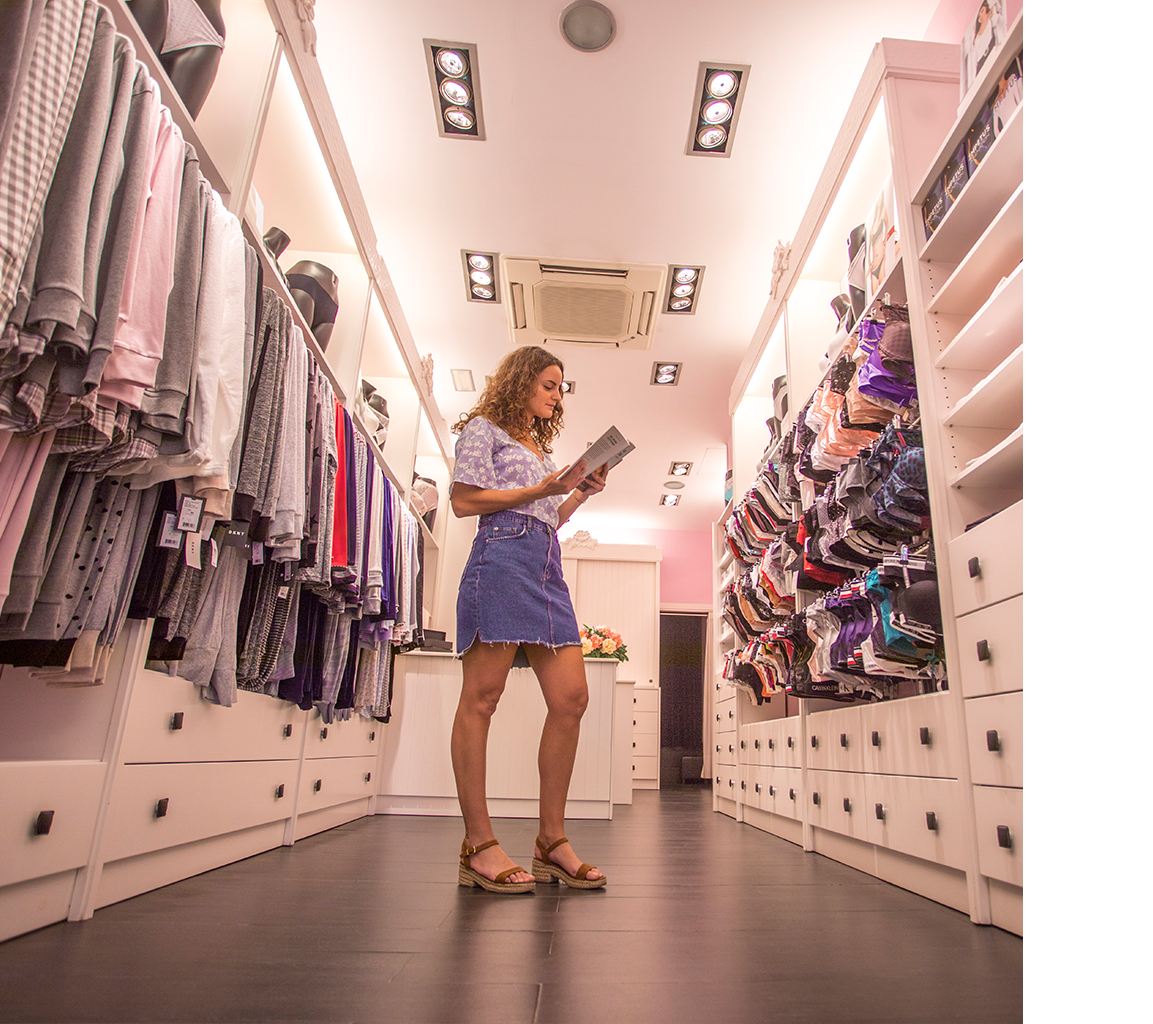 Vinaròs is the commercial capital of the region. The historic centre of Vinaròs, concentrated on its pedestrian streets, allows visitors and residents alike to wander peacefully through the historic part of town while enjoying their chance to shop in a large number of stores of all kinds, perfect for buying fashion items, shoes, cosmetics, perfumes, gifts for family members and friends, accessories, and traditional products from Vinaròs.
And of course, you can't miss out on the Central Market, the icon of daily shopping and daily life for the residents of Vinaròs. Open from Monday to Saturday, this basilica shaped building offers up the freshest fruits, vegetables, and fish in the area, not to mention the famous Vinaròs king prawn plucked from the sea by fishing boats.
Commercial events of all kinds also take place throughout the year in different parts of the city. These include Botigues al Carrer (Boutiques on the Street), the Thursday farmer's market at the promenade, popularly known as the mercadillo, and Vinaròs Fashion Night. In addition to those celebrated within the market itself, other events focus on the most representative cuisine and agricultural products of the region and its surroundings.
There's a place for everything in Vinaròs commerce, a sector of intense activity throughout the entire year and a greatly important part of the city's economy.